Full Service Electricians in Lancaster Ohio
Honor.
Courage.
Commitment.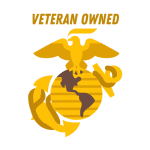 Lancaster Ohio's Go To Electrician
Whether you need help with installing a new lights, circuit breakers, or even old home electrical repairs, we have you covered. 
Quality Work Through Dedication
We are dedicated to providing you with the highest quality work possible. We are a locally and family owned business. We are your neighbors, here to help put up your ceiling fan, install your security camera, or even help with dangerous electrical situations. Whatever your need is, we are here for you.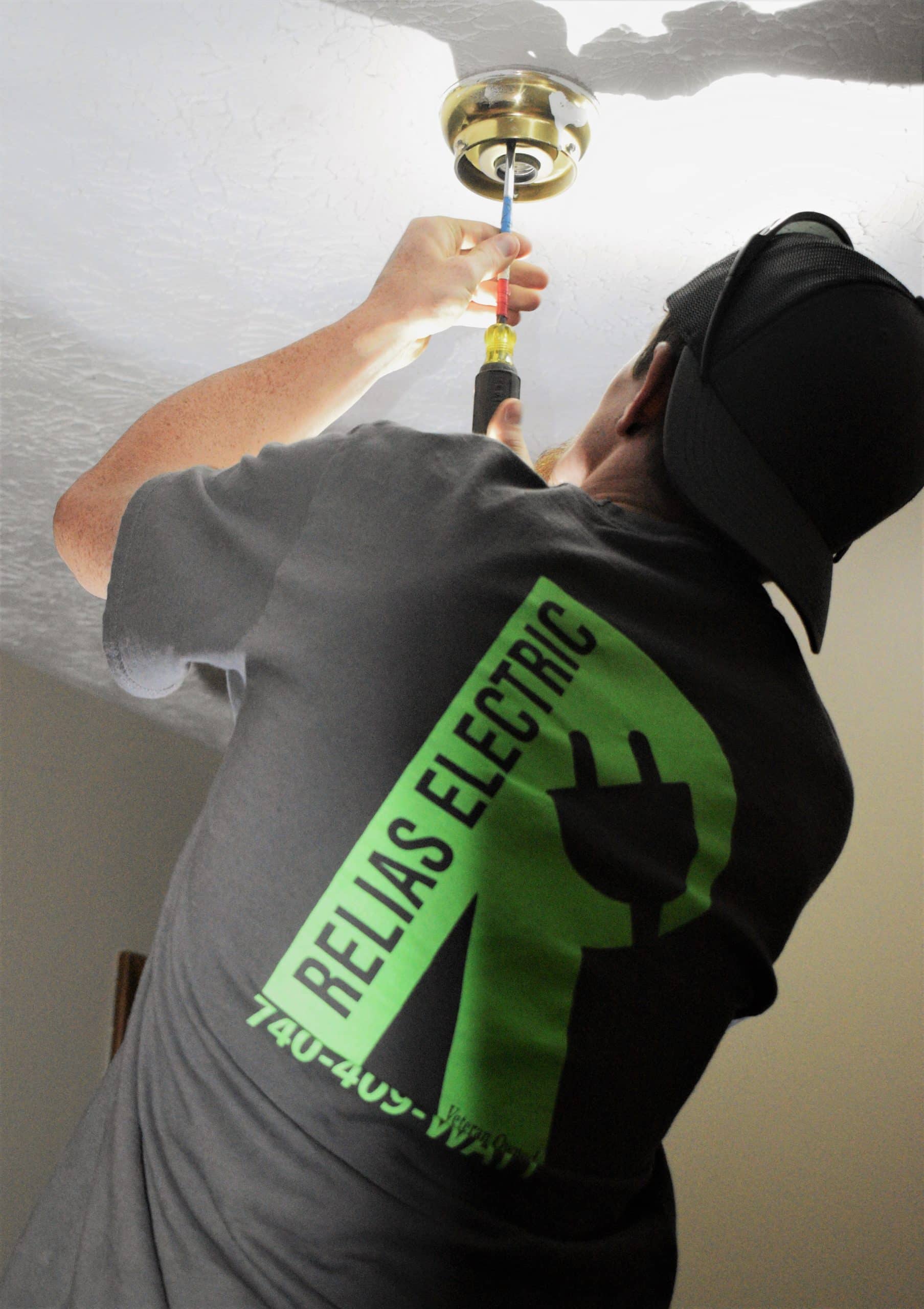 Veteran Owned, family business. We are your neighbors, here to help...
Relias Electric is a Veteran owned/family run business with years of experience in providing quality residential electrical services. Our goal is to promptly serve your individual electrical needs and maintain short lead times…
Have an electrical emergency? Contact us right away!
Looking to finish your basement, or renovate your kitchen? We can help!
From hanging ceiling fans to fixing your breaker, we are here to help!
Looking to change light fixtures or even their location? Let us help you stay safe and get the job done right!
Installing a ceiling fan can be frustrating and difficult for many. Let us help you today.
Power outages are the worst! Let us help you install your new generator today so you don't have to worry.
There might be many reasons to that you want your wires updated. We can help you do it safely and properly
Did you know that LED lights can save you on energy and money? Let us help you replace your lighting today!
Tired of wondering who is at the door? We can help by installing door bell cameras and more!
What Our Customer Say About Us
We are locally and veteran owned. We provide quality of work/craftsmanship. We can do big jobs but we aren't like other companies that just want the big jobs and refuse to do small jobs. We strive to mitigate long lead times. We offer 24-hour emergency services. We are flexible with scheduling and will work around your schedule.
Safety is our number one priority when doing any job, period.
If you have an emergency, or just work until late, we are here!
Unlike big companies, we don't overcharge. We are your neighbors.